"A Day of Calming"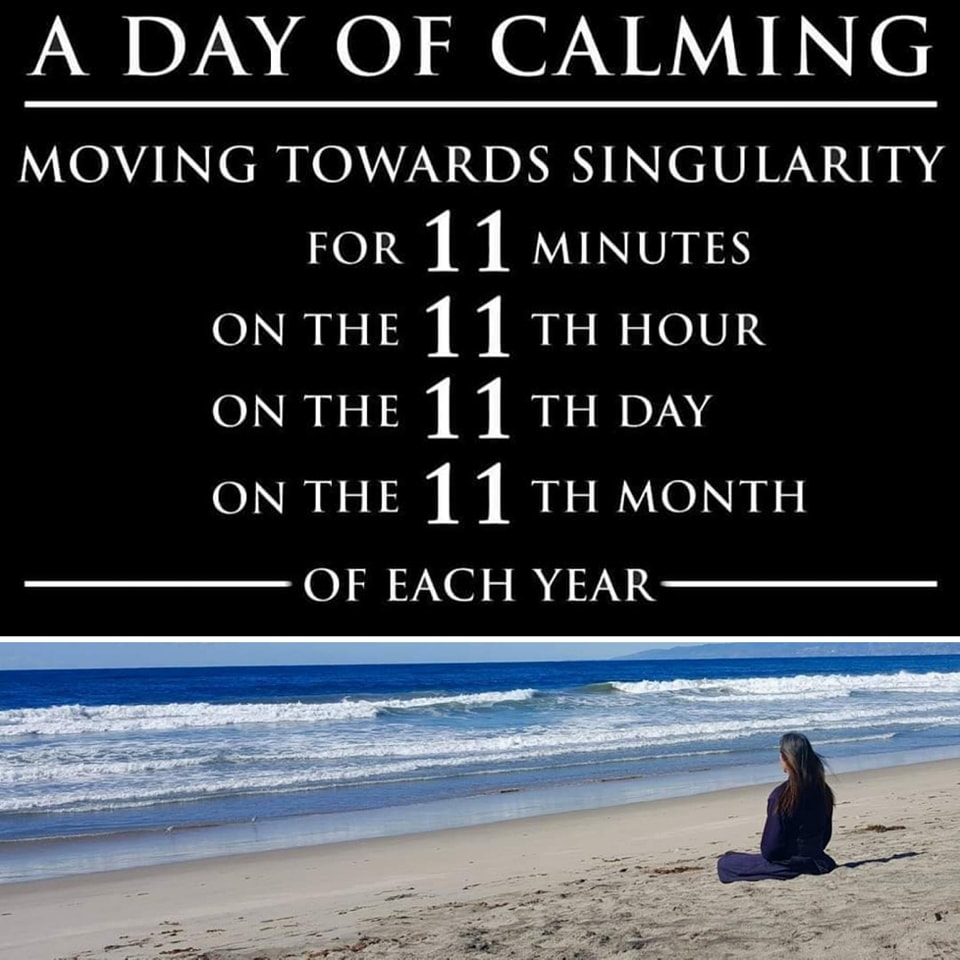 On November 11th, 2011 (11/11/11) Hwa Rang Do® Grandmaster Taejoon Lee, our Black Sash Instructors, Officers & Leaders of the World Hwa Rang Do® Association - governing body for the martial & healing art of Hwa Rang Do worldwide - convened at a snow-covered cabin in Big Bear, CA to transform their organization and mission to one of humanitarian nature.
On 11/11/11 in Big Bear, our leaders laid the foundation for the future, based on a simple yet powerful purpose to use the virtues of our martial discipline, from a focus on self-betterment to a focus on the betterment of all of humanity.
Thus, the World Hwa Rang Do® Association became the first martial art organization to become a Humanitarian Non-Profit Organization defining a vision statement, which reads as follows:
Hwa Rang Do®: A Legacy of Loyalty
Relentlessly
Seeking Truth
Empowering Lives
Serving Humanity
 "A Day of Calming" was created to commemorate this event and every year, we invite the world to take a moment of reflection, meditation and prayer for 11 minutes, on the 11th hour, on the 11th day, on the 11th month.  
Please therefore join us, along with your family and friends, on Saturday, November 11th, 2023 at 11am for 11 minutes of meditation, prayer and calmness. 
We encourage you to share video testimonies and pictures of your experience before/during/after your meditation or even Periscope your 11 minutes of peace with others and share it on our Facebook page (https://www.facebook.com/dayofcalming/), website (www.dayofcalming.com), and social media with the hashtag #dayofcalming 
Sincerely,
World Hwa Rang Do® Association