Tomorrow's Leading Knights Year End Review
2021 continued to be a year of navigating changes, problem solving with creative solutions and witnessing the importance of community. Looking back, the 2020-21 school year was an innovative year! The Tomorrows Leading Knight's (TLK) Afterschool Program at the Minneapolis Hwa Rang Do® Academy expanded to incorporate a distance learning program that was held at our very own dojang. Students were able to participate in their online education while having a small pod of peers working beside them. The kids completed their schoolwork while maintaining friendships, getting outdoors for free time, and continuing their in-person martial arts training. As the 2020-21 school year came to a close, there was a shift in energy; the mask mandate was lifted, summer was approaching, and the Minneapolis public school district began re-imagining school for future years.
Summer, and the transition to summer camps came as fast and furious as ever! We offered 6 different week-long summer camp sessions with fun, and engaging themes such as: Robotics Week, Around the World, Pharaohs of the Dojang, Sustainability Camp, Ninja Warrior Week and Production, Stunts and Choreography Camp. We had many current students attend all 6 sessions and there was a welcoming of new students each week, many of which are now current students today! Though the themes of the summer camp were all widely different, the focus of our camps stayed steady. Our goal was threefold:
1. Physical activity through martial arts training and game play
2. Hands on learning through experiments, crafts and field trips
3. Playing together in small groups, staff led games and water-day activities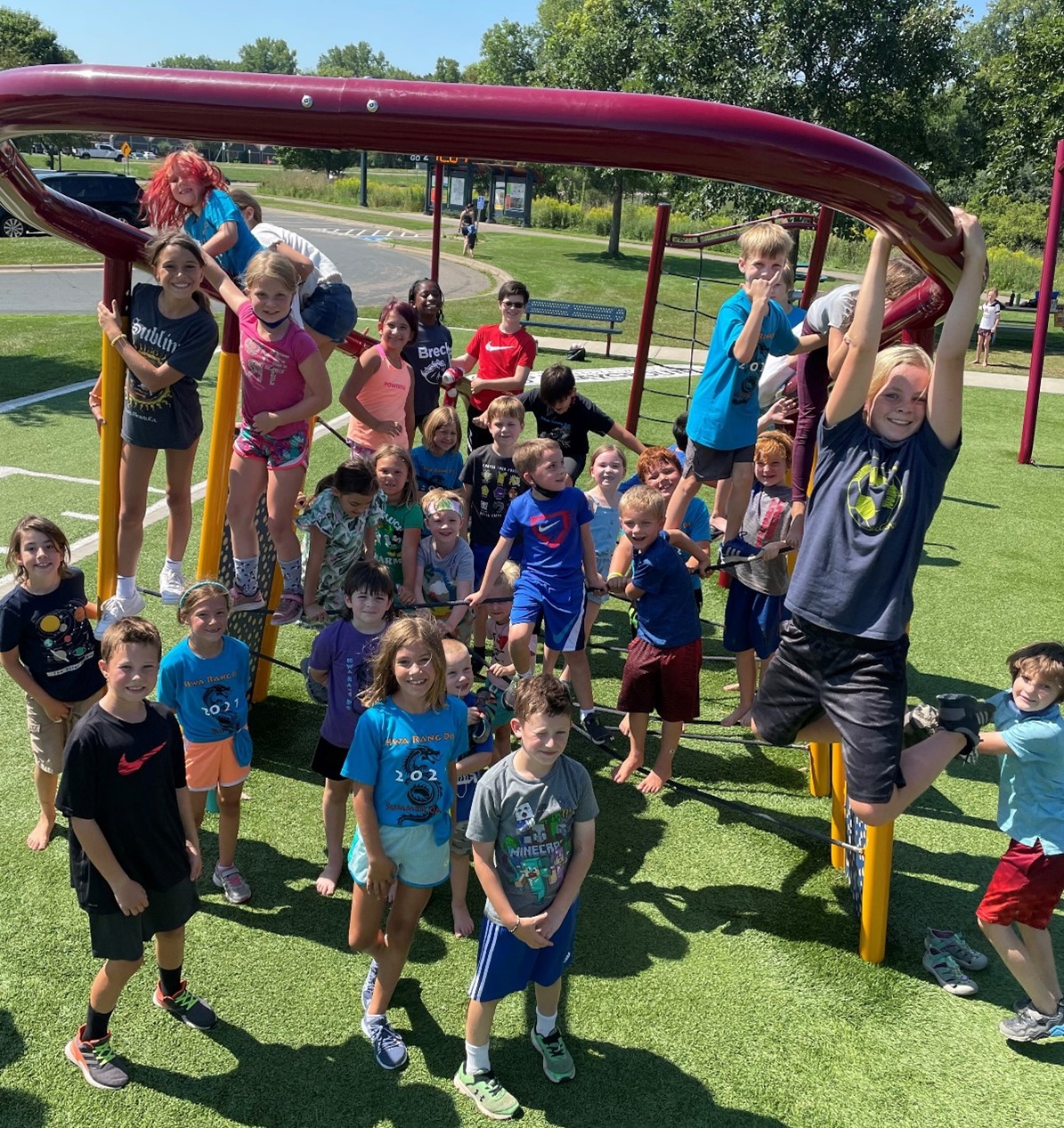 Some of the triumphs I witnessed this summer were kids completing a mile run (and for some of them two miles!), facing the Warped Wall at a local Ninja Warrior Course, getting their hands dirty at an urban farm, creating their very own mini-movie, and building their confidence within their Tae So Do® practice and within themselves. As the hot Minnesota summer wrapped up there were certainly tears, tons of memories and children who became confident, young people right before our very eyes.
The welcoming of a new school year, 2021-22 came with a set of new challenges; and again, creative problem solving was required. Due to the shift in school times, our afterschool program was forced to change, yet again. With many schools releasing kids before 3:30pm and even more schools releasing kids after 3:30pm our program shifted to accommodate what we now call the "early" and "late" schools. Our afterschool program has kids coming to the dojang anytime between 2:30 and 4:30pm. Which means that we constantly have students either arriving, in training, taking part in a club activity or  leaving. I fondly refer to this as organized chaos. Rest assured, everyone here knows what they are doing and when, but it might not always appear that way to an outsider looking in.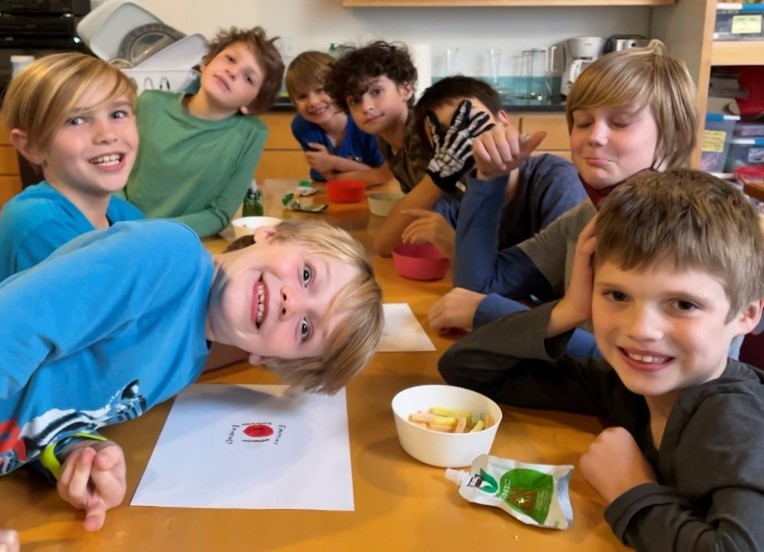 To bring assurance to the level of organization maintained here, there are monthly themes with bi-weekly clubs that the children can choose from, which correlate to the theme. For example, in November our theme was Harvest Gratitude with clubs called: Friendsgiving, Sign Language Club, and Harvest Club. The kids also have free time to unwind from their school days, connect and play with friends and of course participate in their Tae So Do® training. December brings a new theme, A Season of Lights, and will draw 2021 to a close.
It is truly amazing to look back and reflect on all the obstacles, triumphs, changes, and the perseverance of not only the team, but the community we serve.  With our sights already set on 2022, we are more optimistic than ever on expanding our program to better fulfill our mission: Tomorrow's Leading Knights are here to provide an after-school program to educate, train, and inspire; in an effort to empower our world, one child at a time.
News Release Date:
Tuesday, December 7, 2021 - 5:59pm
Location:
Hwa Rang Do Minneapolis Branch
Hwa Rang Do World Headquarters
World Hwa Rang Do Association - NPO